Best RAM to meet your graphic intensive tasks
by Ashok Pandey
October 11, 2021
0 comments
RAMs are the go-to upgrade whenever there is sluggishness in the PC performance as upgrading a GPU or CPU might burn a hole in your pocket. For any graphic intensive task like high-end gaming, designing or video editing, the speeds matter a lot in processing a huge amount of data otherwise it might become an overnight process.
So, apart from CPU and GPU speeds, the speed of the RAM is very important to match the speeds of other key components to become a highly efficient machine. Rest we all know that for graphic-intensive tasks we usually need RAM of at least 8 GB and above depending on the software to be executed.
Let us take a look at the best brands which can meet your requirement.
Acer Predator Apollo
The Acer Predator Apollo tops the memory lineup with a wide speed range. While the lineup delivers faster load time, it is built with an impressive 10-layer PCB, aluminium heatsink, 15μm gold-plated contacts and the highest quality B-dies to ensure top-level performance. Infused with powerful cyberpunk inspired design enhances style along with speed. The USP includes ultra-low timing, ultra-high frequency and robust overclocking capabilities. Its RGB lighting gets synchronized with most mainstream motherboard software, allowing eight eye-catching independent lighting areas, 10+ light effects and 16 million RGB colour values.
Alketron RAM
The high-performance RAMs offered by Alketron come with a high capacity heat sink case, which equips them for graphic-intensive tasks like gaming. The RAMs are powered with Alketron quantum-cache that supports dual channel while eight independent internal banks are instrumental for extended tasks. It has an optimized circuit design to enable higher efficiency alongside reduced heat generation. It further supports Bi-directional differential data strobe and on-die termination using ODT pin.
XPG Adata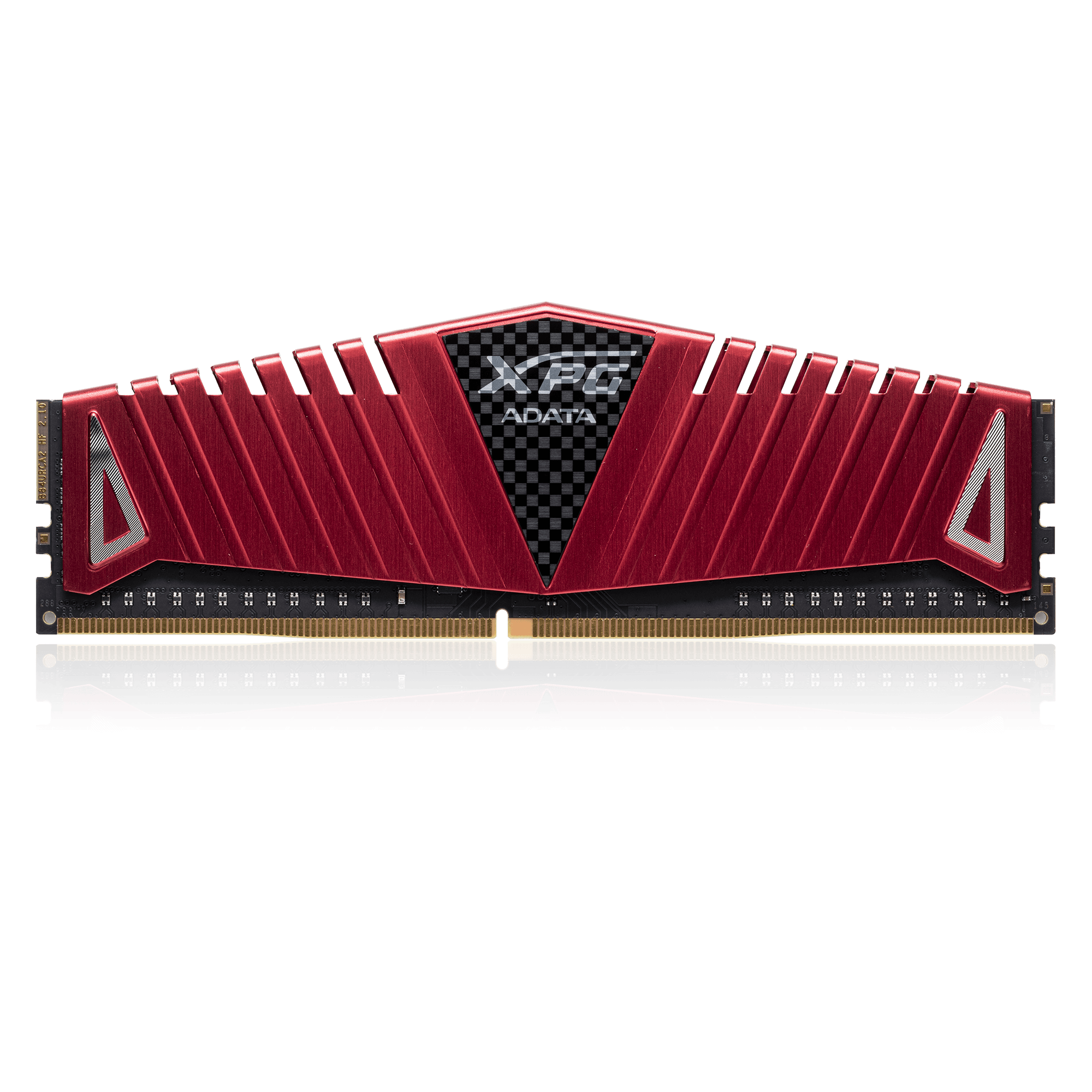 The highlights of XPG Adata RAMs are their edgy wing-shaped look and an innovative heatsink design. The RAM is engineered to improve the quality of signal transfer without hindering the performance in any manner, even when the task is graphic intensive. It comes with an impressive factory speed of up to 3200 MHz and is also equipped with 10-layer PCBs to improve stability. It is the perfect pick for heavy multitasking or operating at high speed.
HyperX Fury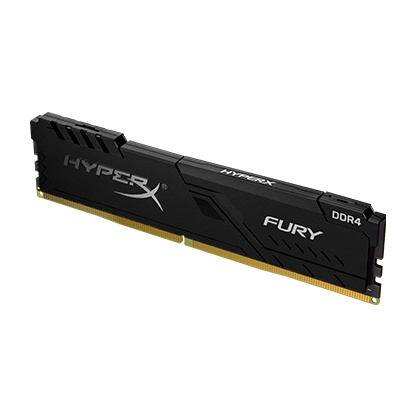 This memory module offers auto-overlocking that enhances the frequency up to at least 3466 MHz. Designed for agility, HyperX Fury RAMs come with plug & play boost for gaming, video editing as well as rendering. While the offerings include CL15–16 latencies, additional single module capacities are ranging from 4GB to 16GB and kit capacities varying from 16GB to 64GB. It is cost-effective even as its an effective heat spreader.
Corsair Vengeance
Ideal for graphic-intensive tasks, the RAMs offered by Corsair Vengeance support high performance overclocking. As it's built using aluminium, Corsair Vengeance enables a relatively faster heat dissipation. Its XMP 2.0 support allows one to automatically adjust to the fastest yet safest speed without bothering to toggle the settings repeatedly. Designed to take heat away from ICs, this DDR4 form factor assured high frequency, enhanced bandwidth and lower power consumption than DDR3.