Top 8 Cloud-based Business Communications Solutions
by Ashok Pandey
April 27, 2020
0 comments
What makes cloud-based solutions a better choice? We have seen a huge spurt in the cybercrimes during the COVID-19 lockdown. Today, many organizations are depended on technology to keep their business running.
Every business needs a secure and reliable communication solution and the cloud can be the right choice. Cloud Communication and Collaboration solutions enable greater efficiency by integrating real-time communications (such as voice telephony, audio/web/video conferencing, and instant messaging) and non-real-time communications (such as email, voicemail, and fax).
8 Best Business Communications Solutions
8×8 Virtual Office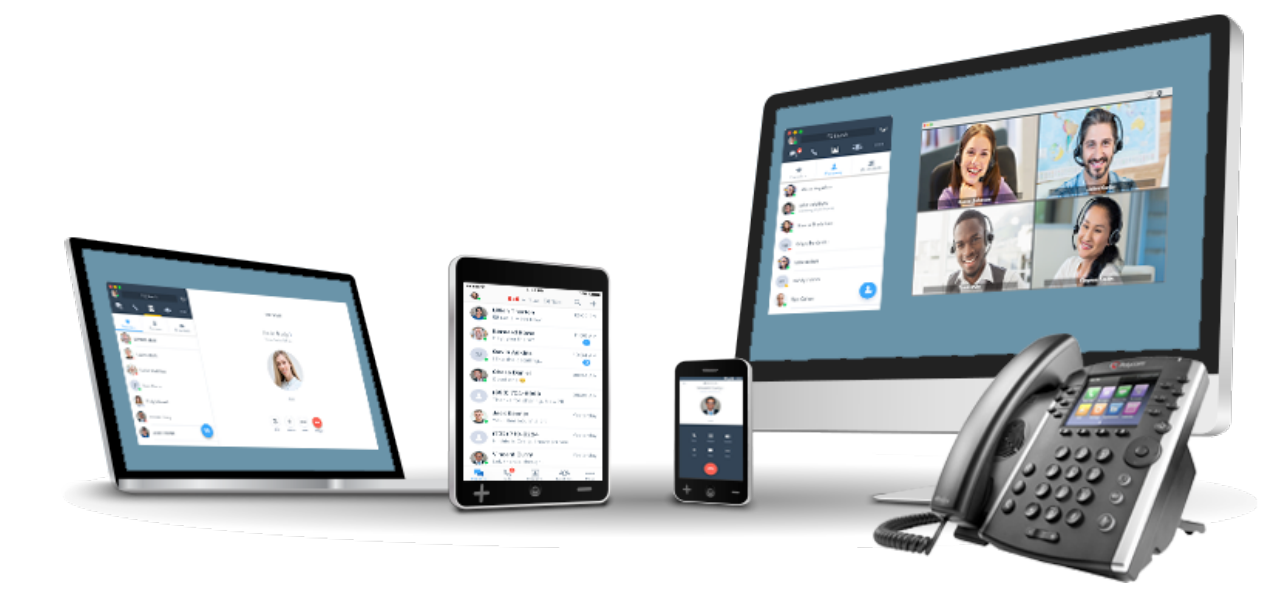 Collaborate more efficiently with Virtual Office Desktop for voice, video and chat. The solution helps to stay on top of your communications, at any time and from anywhere. Make, receive and manage calls with the touch of a button. It offers HD call quality with industry-standard TLS/SRTP encryption for secure voice.
Jive Communications
The cloud-based and virtual business phone service can easily replace your outdated phone equipment with a cloud-hosted Private Branch Exchange (PBX). Jive communication integrates with your desk phones and smart devices, meaning both can work together and can easily be managed online or through the mobile app.
Cloud-based phone systems come with robust call features including texting, and integrations with your CRM and other software applications.
RingCentral
No more complicated PBX systems, get a cutting-edge technology with a secure, one-stop, cloud-hosted virtual solution for all your communications needs. Seamlessly communicate and collaborate from anywhere, becoming more productive, effective, and efficient as a result.
It is a powerful cloud phone system with over 50 features, including online meetings, team messaging, and SMS.
Vonage Business Communication
More flexible and intelligent business communication solution to transform your employee and customer experiences. Upgrade your office communications to a single, flexible platform that offers Cloud-based business phone systems, unlimited calls and SMS, Video collaboration, team messaging and more.
Cisco Jabber
Cisco Jabber collaboration empowers employees to work together efficiently from anywhere. It provides presence, instant messaging (IM), voice, voice messaging, and video calling capabilities.
Get secure, reliable communication with Cisco Jabber's soft-phone features, including HD voice and video, plus desktop sharing.
MiCloud Connect
MiCloud Connect is an easy-to-use, all-in-one cloud communications, collaboration and contact centre service. The unified communication solution is backed by Google Cloud's industry-leading reliable, secure and scalable that delivers uptime and SOC 2 and HIPAA compliance. It is a modern and intuitive tool that is easy to use for end-users and admins to get work done fast with single-click functionality.
CallTrackingMetrics
CallTrackingMetrics seamlessly integrates marketing call tracking with business phone systems. This helps to identify trends in your conversations and automate actions based on words spoken by your customer to provide faster, more personalized service.
Build your own solution using open API, custom enterprise-friendly pricing, and HIPAA, PCI, GDPR, and CCPA compliant tools.
Genesys Cloud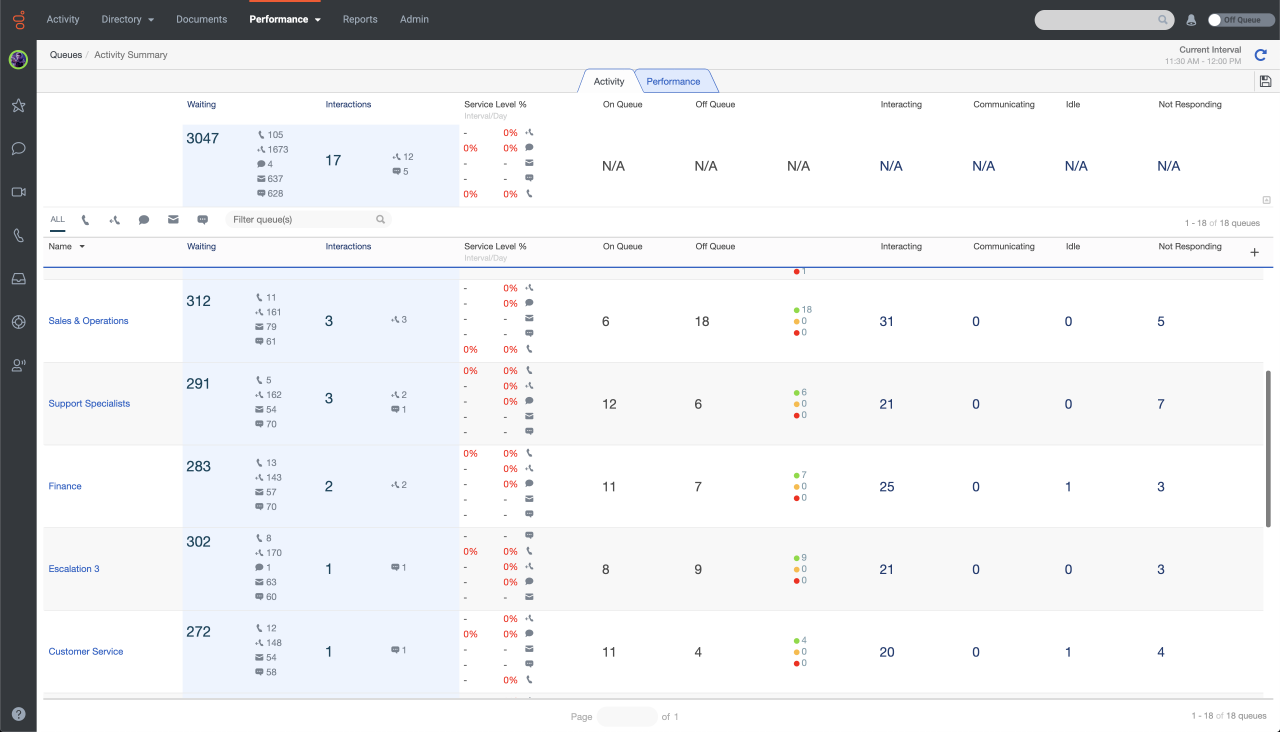 Supercharge your contact centre with an all-in-one omnichannel customer engagement solution that's powerful and easy to use, and built on the Genesys PureCloud platform –the first distributed, multi-tenant, enterprise-grade cloud platform for the multiple use cases of collaboration, communications and customer engagement. Genesys PureCloud helps you accelerate business impact, deliver consistent outcomes and innovate the customer and agent experiences.