6 Open Source Operating Systems for the IOT
by Raj Kumar Maurya
December 29, 2015
0 comments
Are you creating some gadget to contribute in Internet of Things?  Then, here are some open source platforms which are might useful in your IOT development.
Contiki is an open source operating system for the Internet of Things. Contiki connects tiny low-cost, low-power microcontrollers to the Internet.
It provides a single and independent solution for many different architectures and development tools. FreeRTOS offers a smaller and easier real-time processing alternative for applications where eCOS, embedded Linux (or Real Time Linux) and even uCLinux won't fit, are not appropriate, or are not available.
It is an embedded operating system designed specifically for  Internet of Things (IoT). It includes all the features you need to develop a connected product based on an ARM Cortex-M microcontroller and is perfect for applications including smart cities, smart homes and wearables.

Raspbian is a free operating system based on Debian optimized for the Raspberry Pi hardware. An operating system is the set of basic programs and utilities that make your Raspberry Pi run. However, Raspbian provides more than a pure OS: it comes with over 35,000 packages, pre-compiled software bundled in a nice format for easy installation on your Raspberry Pi.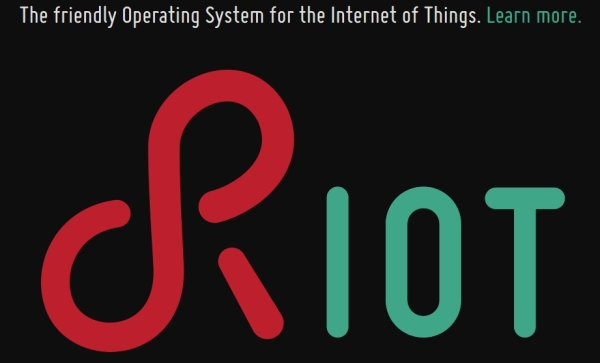 RIOT calls itself "the friendly operating system for the Internet of Things," and it aims to be developer-friendly, resource-friendly, and IoT-friendly. Key features include support for C and C++, partial POSIX compliance, multi-threading, energy efficiency and more.
Ubuntu brings Snappy Ubuntu Core to contribute in the Internet of Things. Snappy Ubuntu Core can run on various  cloud computing services, as well as on IoT devices like the BeagleBone Black and the Raspberry Pi.