Android Marshmallow: 6 Best Features to Check out For
by Anuj Sharma
October 7, 2015
0 comments
Google has finally released Android 6.0 Marshmallow, but it's only available on two phones: the Nexus 5X and Nexus 6P. It'll make land to other flagships in the coming weeks, although it might take a while to reach everybody.
Control over App Permissions
Earlier before installing an app you have to click on OK to every app's permissions list and worry about where they are sending your personal information. Android Marshmallow offers you to allow or deny permission when you first download the app.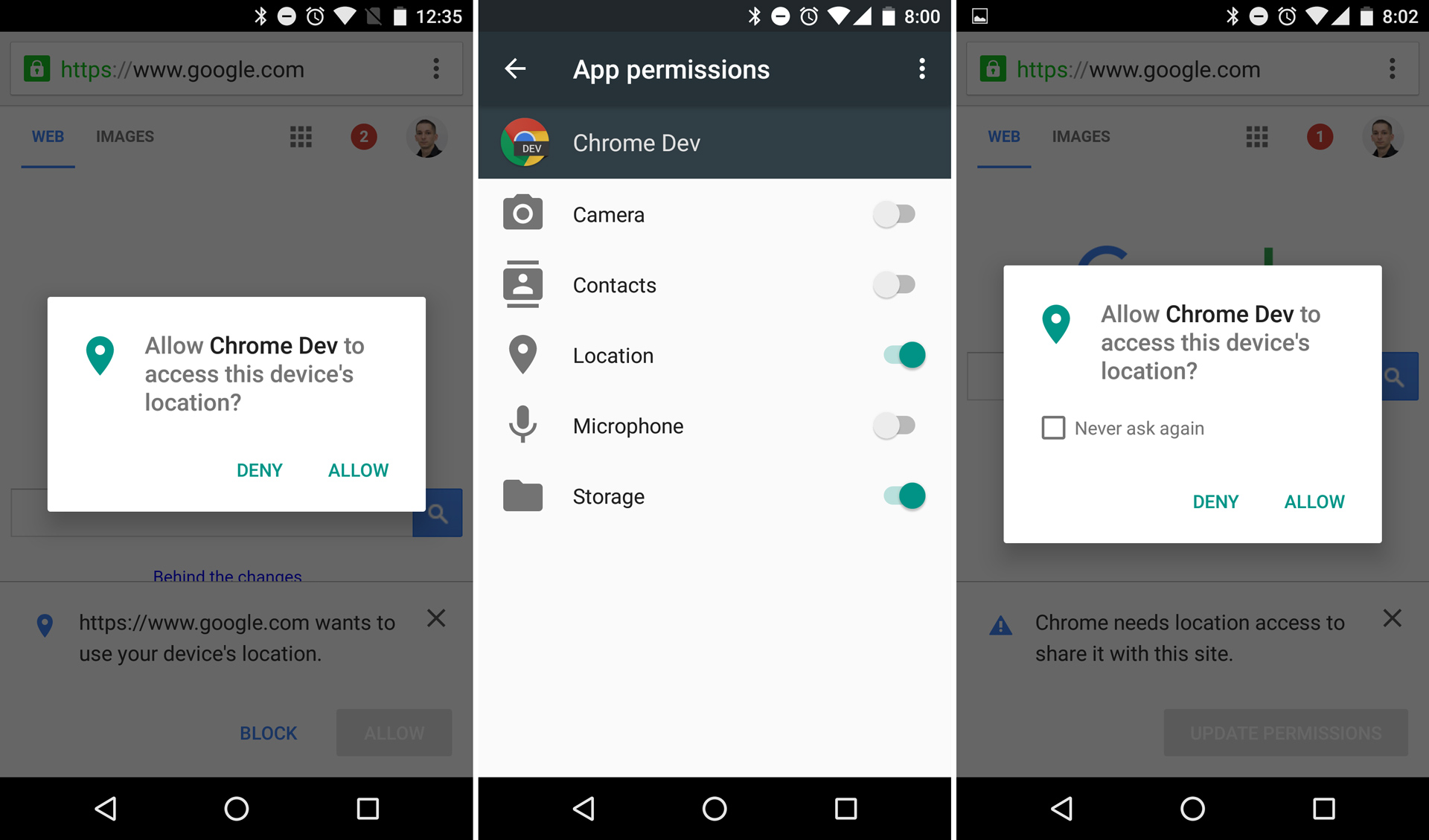 Smarter battery life
Source: Android.com
Chrome Custom Tabs
In earlier versions of Android clicking on a link within an application received on  WhatsApp or in an email – will automatically open the link in your default browser. Chrome Custom Tabs in Marshmallow will load the same address using a subset of Chrome that uses fewer system resources than the full Chrome browser.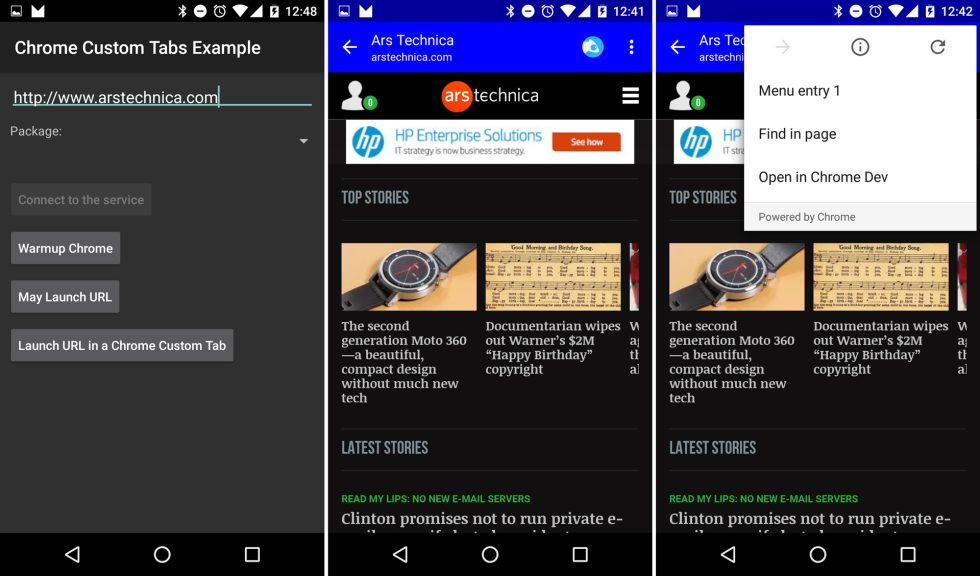 Simplify Security with your Fingerprint
Skip tthe time typing passwords everytime. Your fingerprint unlocks your phone and lets you securely breeze through sign in and checkout on Android Pay, the Play Store and even in apps.
App drawer Reordering
The app drawer, that displays all the apps you've got on your device, has been changed for Android Marshmallow to make it more organized. The first four icons are your most-used apps, and after that the apps are organised alphabetically. In this case Google's actually playing catch up with the Play Store, where you'll find stacks of very good and very customizable app launchers.

Storage gets a makeover
Internal storage is always a hurdle for smartphone users. Even with microSD expansion and USB On The Go (OTG) you always seem to need to keep an eye on available storage space. Android Marshmallow can treat SD cards as if they were internal storage, without the limitations that applied to external storage.
That means goodbye to storage limits for app installations or data associated with heavy duty apps.
Android Auto
Android Marshmallow will have a substantial focus on Google's Android Auto software, and that the functionality may be equipped into upcoming cars as standard, without the need to even plug in a phone. Google has already partnered with Audi, Ford, Honda and Volvo and the new Android Auto software in Android Marshmallow will allow you to pick your GPS route and music for the road before you've even got into the car.