Best 5 Alternatives for VLC Media Player
by Raj Kumar Maurya
April 1, 2015
0 comments
These are some free best VLC Media Player alternative for Playing Your Favorite  Music and Video
Media Player Classic Home Cinema: MPC-HC is an extremely light-weight, open source media player for Windows. It supports all common video and audio file formats available for playback in very efficient way.
KMPlayer: It is a versatile media player which can  play almost every format such as TS  VCD, DVD, AVI, MKV, Ogg Theora, OGM, 3GP and QuickTime among others. It handles a wide range of subtitles with nice interface.
MPlayer: It is a great movie player which runs on many system with wide range of supported formats. MPlayer has an onscreen display (OSD) for status information, nice big antialiased shaded subtitles and visual feedback for keyboard controls.
Banshee:  It is not only a video or audio player but it also comes with your podcasts and Internet radio. Discover new music and podcasts. Keep your portable device loaded with good stuff.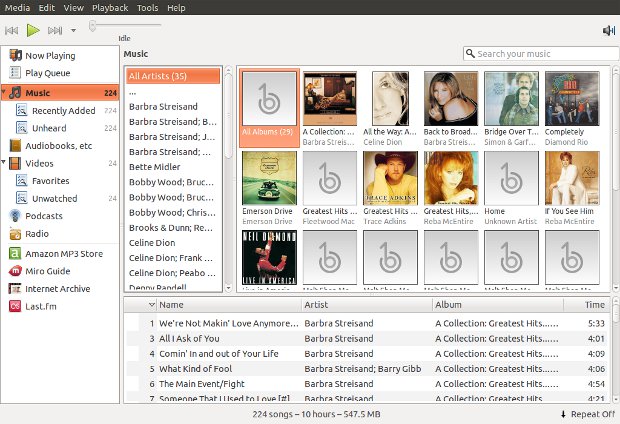 Daum PotPlayer: KMPlayer's developer started a new project for Daum, the PotPlayer. It feels like the KMPlayer, but is in active development. It supports almost every video format with internal codecs, has digital/analog TV & webcam device support, gapless video playback, live broadcasting, skins and much more.